Latest News & Media
View Our Media Resources
This issue is hot. Stay informed through our news clips, press releases, statements and blog posts.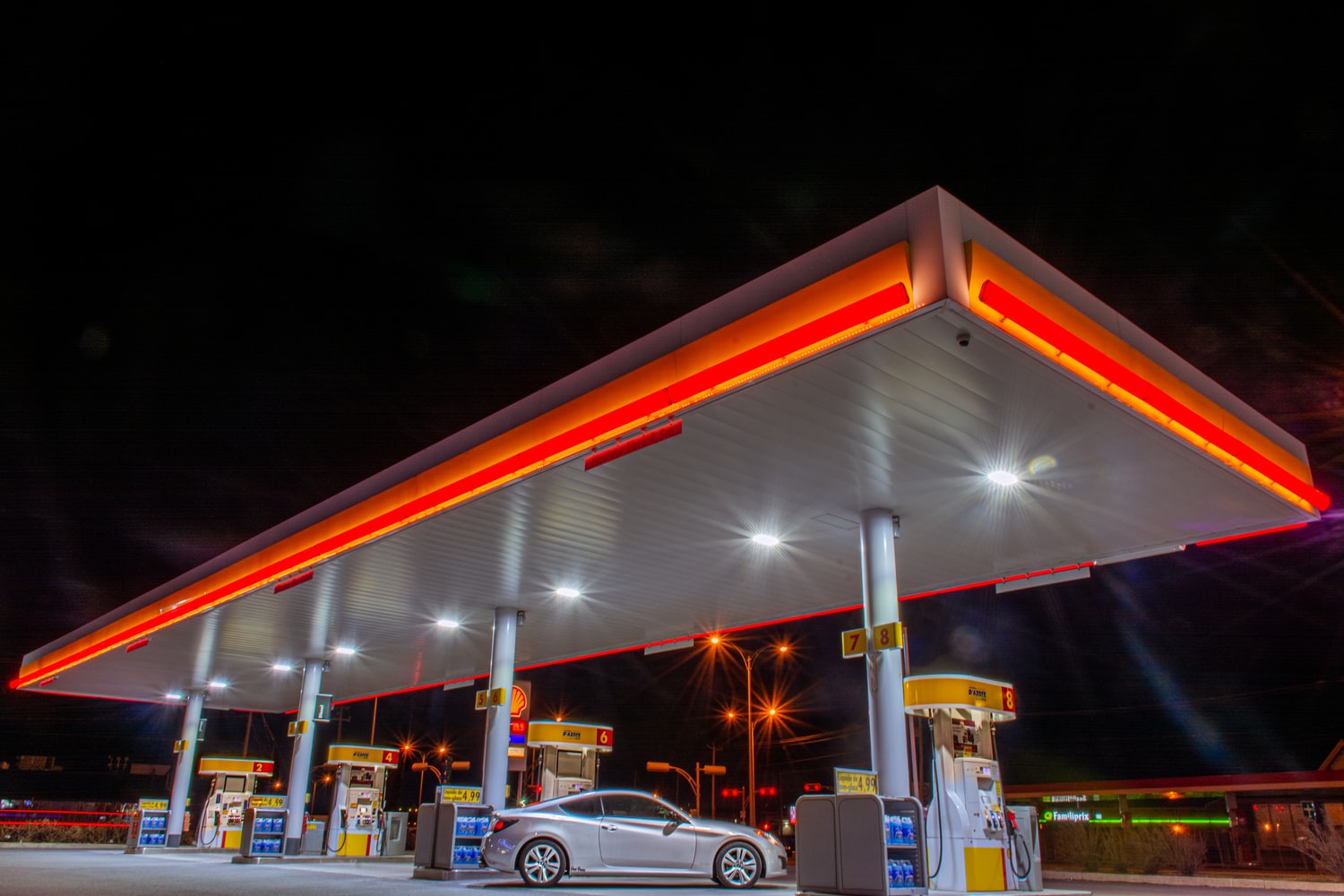 Quick and swift expansion of the EV charging network is imperative
Each day, the U.S. is moving towards a more ecofriendly society and electrifying the transportation sector is essential for this. In fact, research shows that a majority of greenhouse gas (GHG) emissions come from the transportation industry.
Continue Reading
---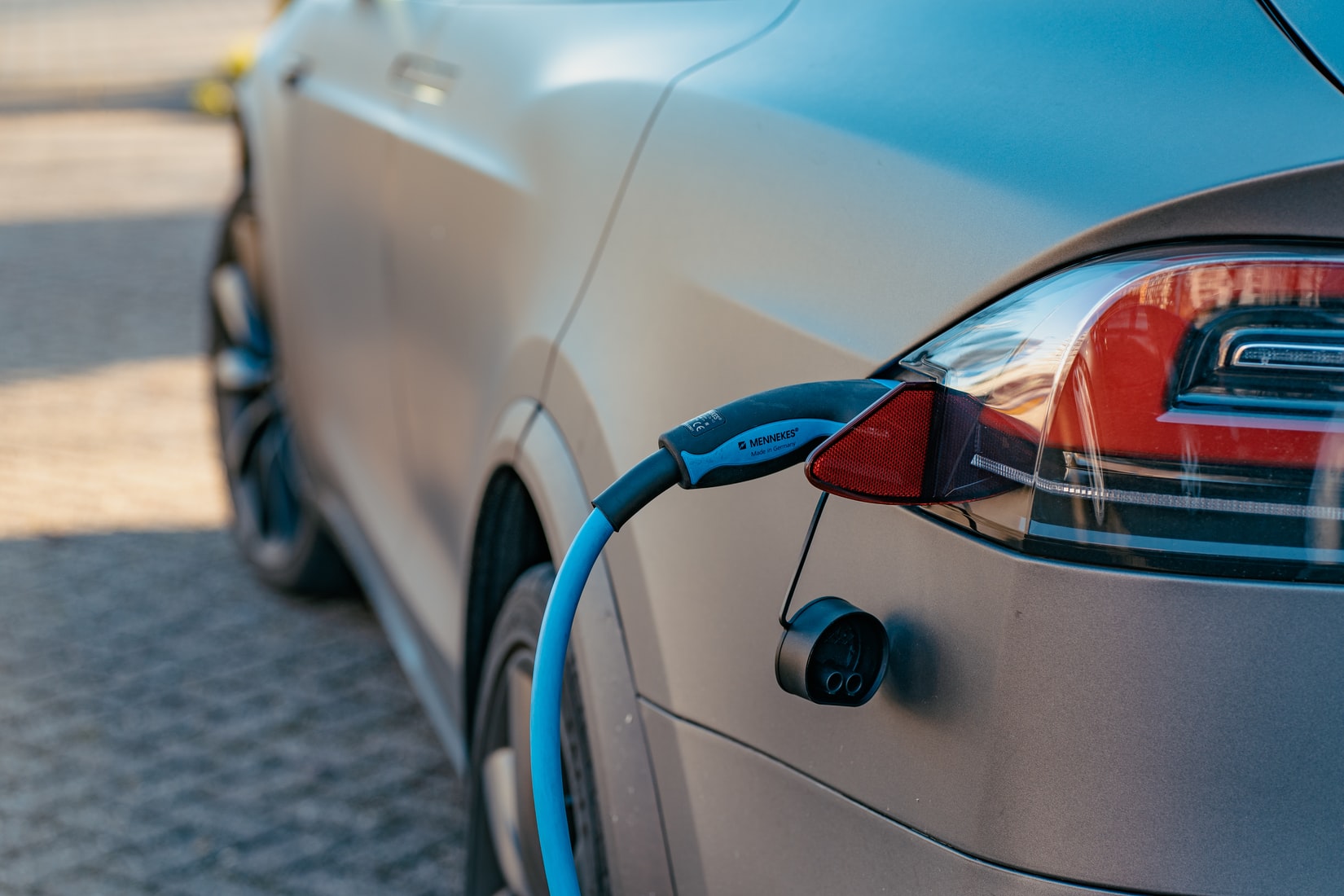 A robust EV charging network benefits the environment
Perhaps the greatest benefit of investing in a nationwide charging network is the effect it will have on the environment.
Continue Reading
---
Press Releases
Check back soon.