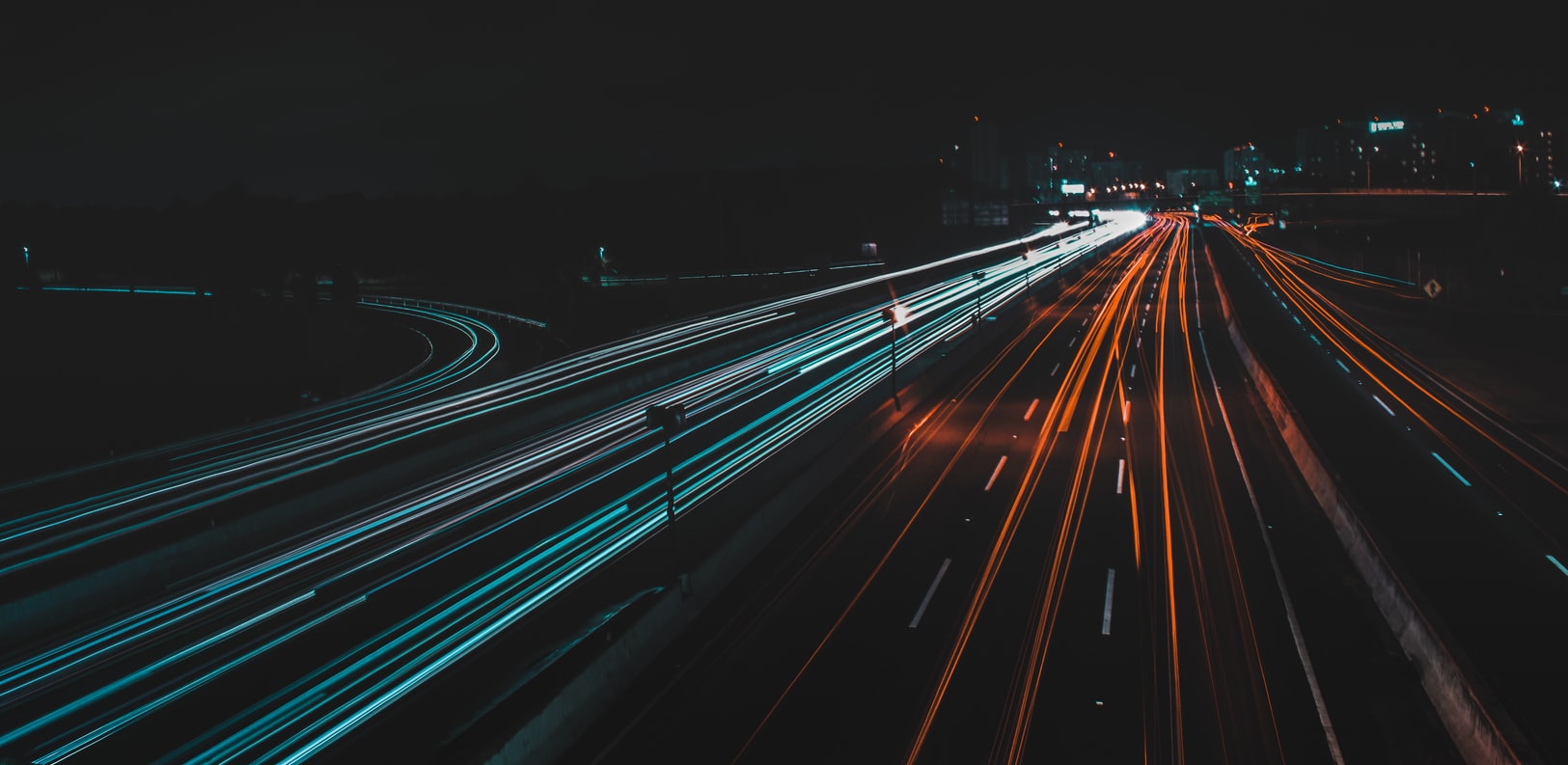 ---
Social Justice must be at the forefront of growing EV charging network
As the nation continues to develop the use of electric vehicles (EVs), the buildout of EV charging station infrastructure and how low-to-moderate income communities as well as communities of color are kept in the discussion will be vital. The Biden administration took a key step in supporting the development of EVs in late March when it proposed a $174 billion investment for it – with $15 billion earmarked for public EV charging. While the Senate's budget bill cuts that total in half and allocates only $7.5 billion for public EV charging, it is still a significant investment. That said, as the country moves forward with expanding EV Infrastructure, there is still an apprehension about creating what amounts to charging station deserts that exclude underserved communities.
Minority communities from coast to coast should be front and center when it comes to expanding EV charging stations. Zero-emissions vehicles for minority communities are a must because access to clean air and clean transportation is a matter of life and death for these neighborhoods. Furthermore, the areas hit the worst by air pollution should be prioritized not just with access to EV charging stations, but with incentives and education. Maintaining charging deserts in public policy represents a major barrier to making a stronger transition to clean, renewable energy. Equity really begins with removing any predetermined notions that low-income communities are not interested in sustainability.
What's worse is that regardless of whether someone drives an EV or not, users of electricity at home and work will bear that extra cost. Allowing power companies to charge all of their customers more money in their monthly electric bills functions as a regressive tax on those who do not drive an EV, especially minority communities. These underserved communities are also more financially sensitive to rate increases. There are more equitable, effective ways to grow an EV charging network throughout the U.S. The private sector is prepared to enter the market and provide EV charging infrastructure in every community across the nation. A privately developed EV charging network will run in every community, regardless of financial status or geographic location, just as all the gas stations operate today.