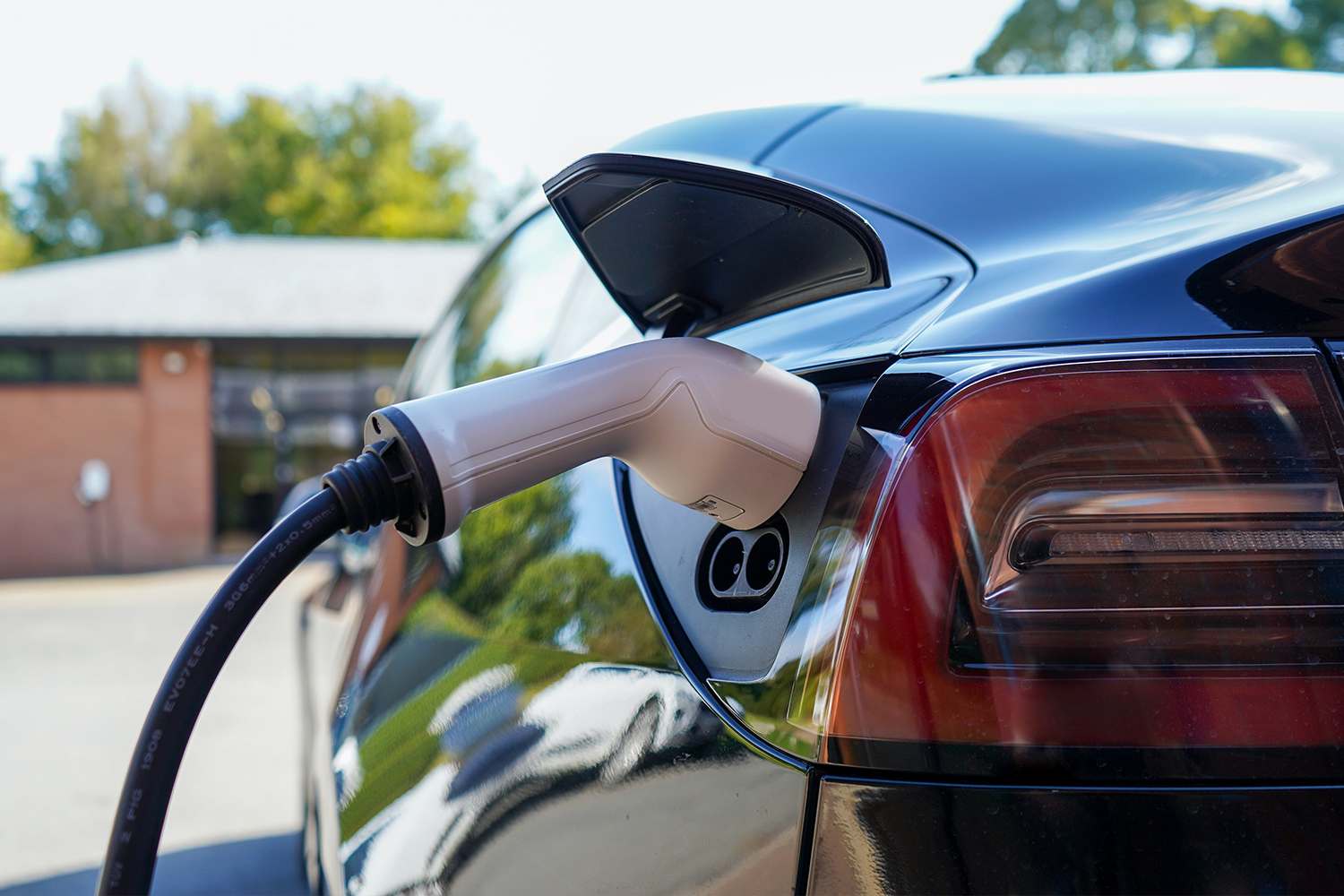 ---
A golden opportunity to make your voice heard in the future of EV charging infrastructure
As states develop electric vehicle (EV) charging plans to apply for billions of dollars in federal funding, we must urge policy makers and regulators to establish frameworks that attract businesses to EV charging for the long haul.
The Infrastructure Investment and Jobs Act (IIJA) passed by Congress in 2021 authorized the National Electric Vehicle Infrastructure Formula Program (NEVI Formula) to distribute $5 billion to states over the next five years to help them develop their EV charging infrastructure.
These federal funds create an unrivaled opportunity for the growth and expansion of America's EV charging network, and it is essential for this investment to spur private investment and a free-market EV charging environment.
Each state must submit a plan on how it will use the federal funding by August 1.
States are required to seek public comment from their citizens in the development of their plans. This is where we have an excellent opportunity to make our voices heard in the development of this nationwide EV charging network.
Charge Ahead Partnership encourages you to search for information from your State's Department of Transportation about their plans for the NEVI funds and to submit feedback encouraging them to ensure that private investment in the EV charging network is incentivized by the Plan. We are happy to help you formulate this outreach through the informational resources we have available on our website, or you can reach out to us directly.
We have linked several resources below surrounding the NEVI Formula Program to help provide more information.