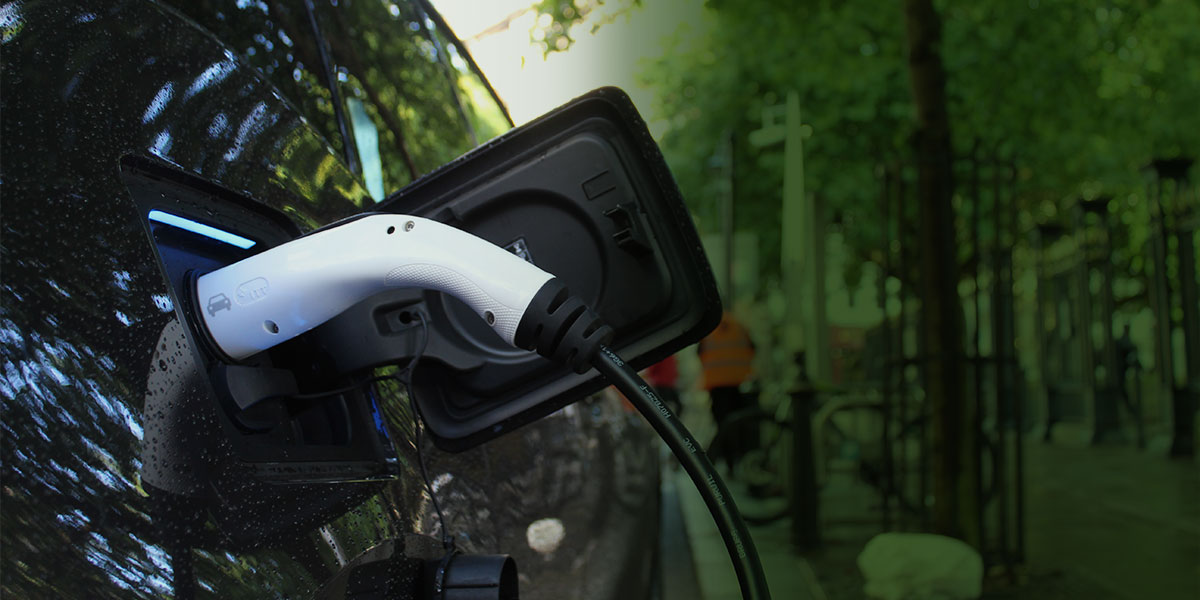 Expanding America's EV Charging Network
Stand up with us to ensure we expand the charging network to meet the needs of today's – and tomorrow's – drivers, while protecting consumers.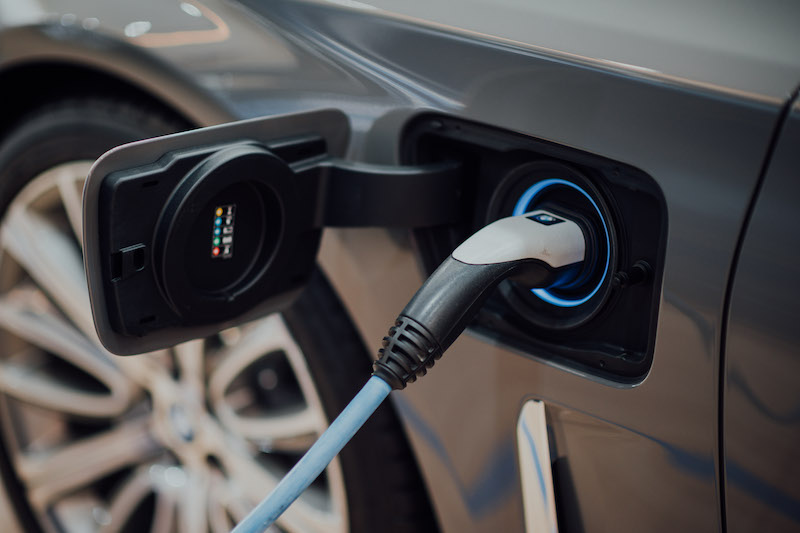 About Charge Ahead Partnership
WHO WE ARE
and Why It matters
Charge Ahead Partnership is a coalition of businesses, associations and individuals that share the common goal of developing a charging network for electric vehicles (EVs) across the United States. From environmentalists and consumer advocates to those in the EV charging business or hope to get into that business, this is the place for you.
We believe the most efficient and economical way to develop a national charging network is through a competitive, market-based approach that removes barriers to purchasing electric vehicles and meets the needs of today's drivers.
Our goal is to ensure that the development and expansion of the EV charging network is efficient, effective and fair to consumers. We want to expand the number charging stations across the county, but it matters how we do it and who pays for it.
Learn More About Us
Charge Ahead Partnership Blog
Stay Informed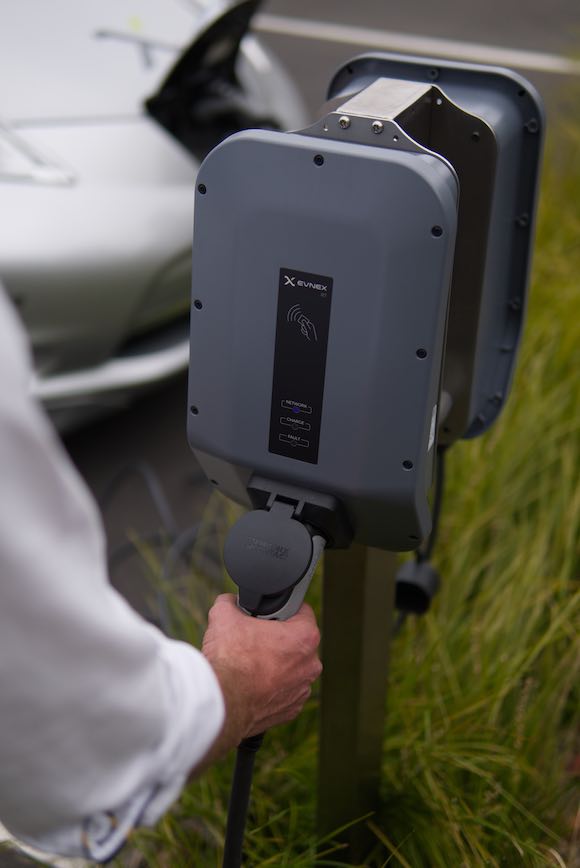 Efficient Expansion


is needed

EV charging network should be expanded quickly and efficiently

Continue Reading
Charge Forward Partnership Members
Join Our
Members