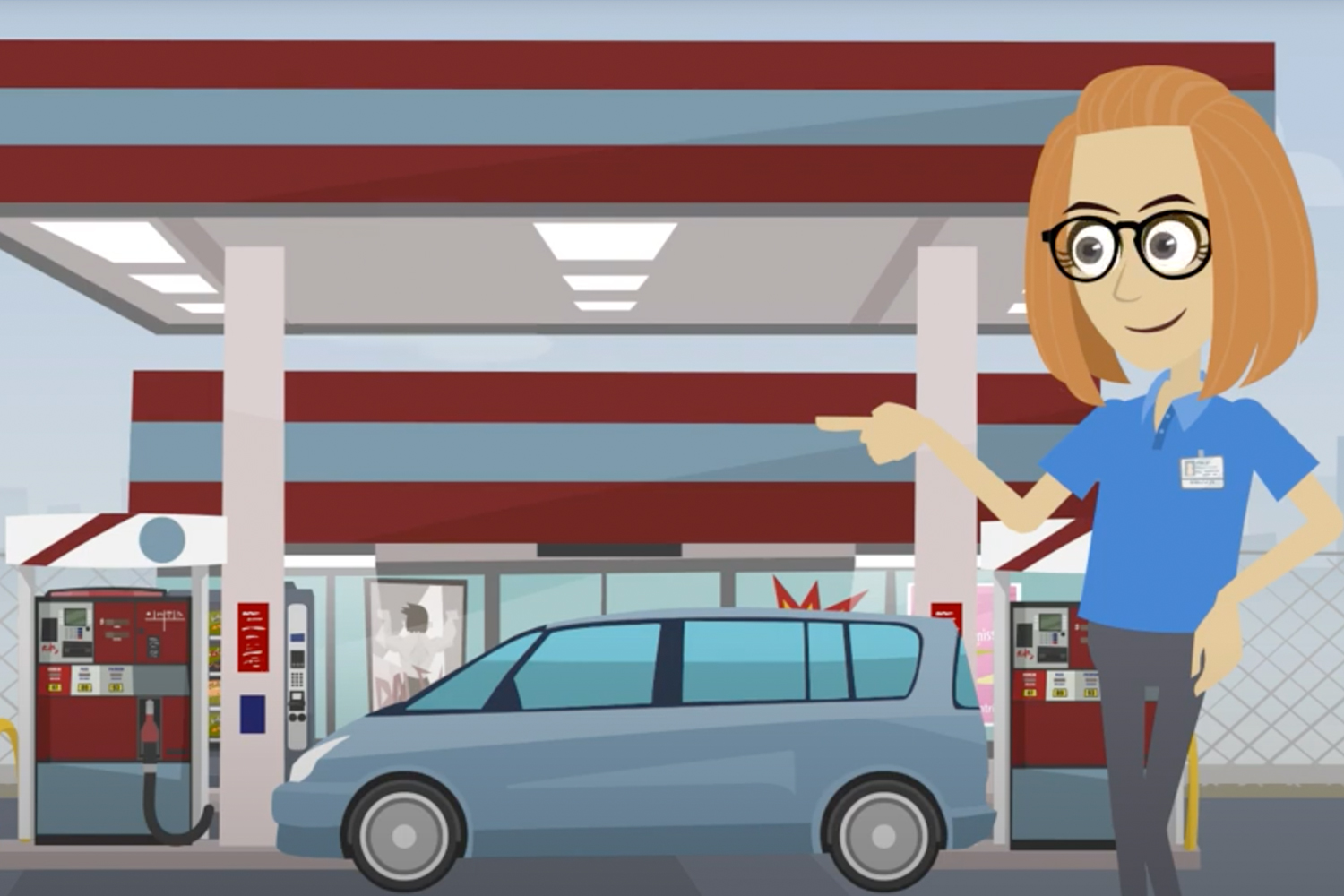 ---
Why don't gas stations have EV chargers? (Video)
With the number of electric vehicles increasing, America will need thousands of high-speed EV chargers scattered across the country so that it is as easy to recharge an electric vehicle as it is to fill a car with gas.
Our existing network of gas stations are ideally situated to meet this need – conveniently located with the amenities drivers expect.
Unfortunately, the EV charging marketplace is largely dominated by the power companies and they have significant built-in economic advantages that make it virtually impossible for private retailers to get into the EV charging business. That's why you almost never see EV chargers at gas stations today.
As the number of electric vehicles grows, we need to level the playing field and open the EV charging industry to competition, innovation and expansion.