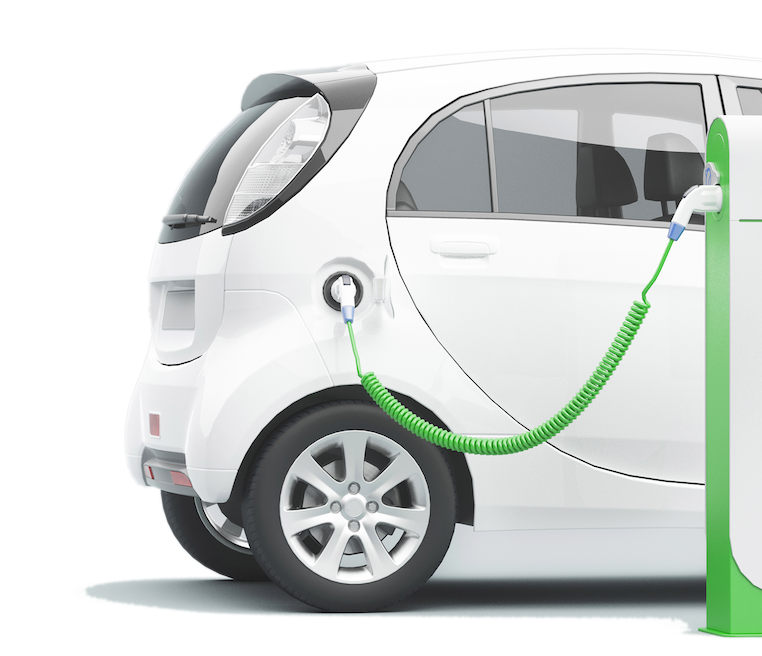 ---
View Your State's NEVI Plans!
The Infrastructure Investment and Jobs Act (IIJA) passed by Congress in 2021 authorized the National Electric Vehicle Infrastructure Formula Program (NEVI Program) to distribute $5 billion to states over the next five years to help them develop their EV charging infrastructure. The program's goal is to accelerate the construction of 500,000 EV chargers to help build a nationwide charging network.
In order to access these federal funds state governments had to submit a NEVI deployment plan by Aug. 1. All of these state plans have now been submitted and approved by the Federal Highway Administration.
These plans will guide the use of millions of dollars in federal funds over the coming years. Familiarizing yourself with what your state has planned is valuable for members who are or want to be in the EV charging business. As stated in the NEVI Program Guidance, "FHWA anticipates that in most instances States will elect to contract with private entities for the installation, operation, and maintenance of EV charging infrastructure."
Federal guidelines and requirements necessitate some similarities between state plans; however, many states will undertake various implementation, contracting and stakeholder engagement strategies. If you conduct business in multiple states you should not assume that each state in which you do business will be taking the same approach to the distribution of their NEVI funds.
Now that the plans have been approved, many states are progressing with the development of their procurement and contracting strategies and seeking additional feedback. This is another excellent opportunity to encourage state Department of Transportations to embrace strategies that will facilitate a thriving private market long after the expiration of the NEVI program.
You can view all of the state plans and federal approval letters on the Joint Office of Energy and Transportation's website. This page also includes links that will take you to the state's NEVI planning webpage which often contains contact information and details information regarding the state's NEVI plan. Explore this link and the other resources below to learn more about the NEVI Program and your state's plans for the use of their share of the federal NEVI funds.
---
Joint Office of Energy and Transportation State Plans Page
State NEVI planning websites on the Alternative Fuels Data Center
5-year National Electric Vehicle Infrastructure Funding by State
National Electric Vehicle Infrastructure (NEVI) Formula Program Q&A
Notice of Proposed Rule Making: Minimum Standards and Requirements for EV Chargers
The National Electric Vehicle Infrastructure (NEVI) Formula Program Guidance