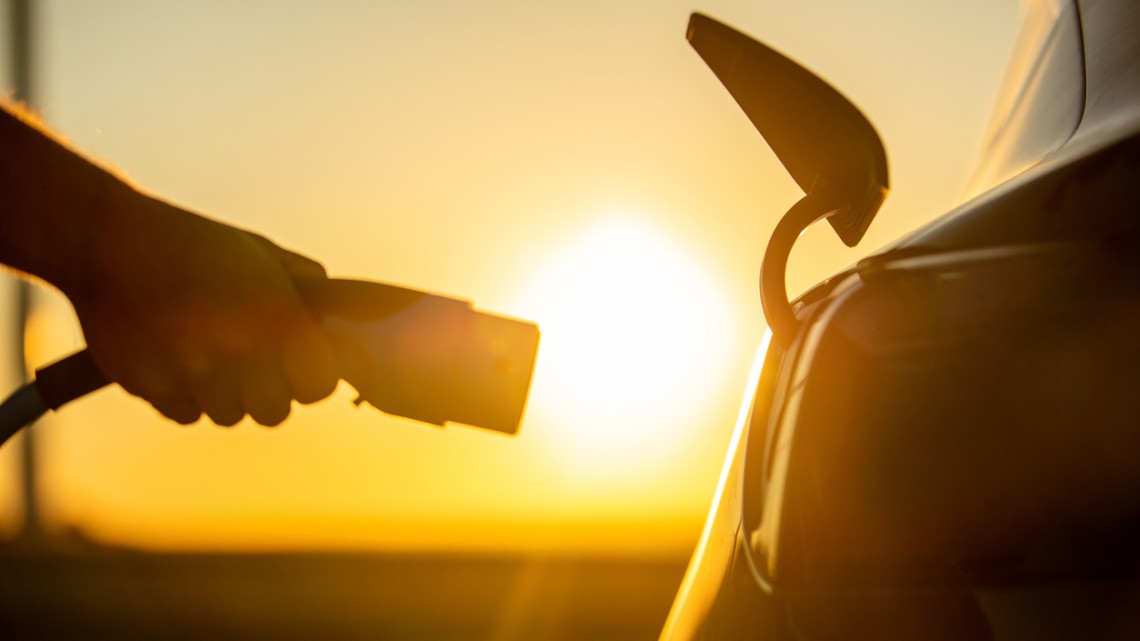 ---
California transitions away from utility ownership of EV charging infrastructure
For as long as Charge Ahead Partnership has existed, we have argued that utility ownership of electric vehicle charging equipment is a recipe for disaster.
Utility ownership of EV infrastructure results in higher power bills for everyone.
Utilities need to focus on their core responsibility of generating and distributing electricity.
Utility ownership discourages private investment in EV charging, which is desperately needed for the EV charging market to expand.
These arguments are all rooted in the fact that a free and open market is the fastest route to EV chargers in America being accessible, affordable and widely distributed.
On Nov. 17, the California Public Utilities Commission articulated many of these same points as the CPUC unanimously approved a new state rebate program that will transition California away from utility ownership of "behind the meter" EV charging infrastructure (meaning the chargers and on-site improvements). The new program will offer $1 billion in rebates to incentivize private retailers and investors to build, own and operate EV charging stations, and it explicitly forbids utilities from participating in the program.
This program will still use ratepayer funds to offset the cost of building out EV charging infrastructure, so it is not a solution we would like to see imitated. CAP advocates for free market solutions, rather than programs that rely on ratepayers subsidizing investments. However, this decision is worth highlighting because it transitions California away from utilities owning and operating EV charging stations.
Why? Because, according to CPUC commissioners, Californian's power bills are out of control, utilities are neglecting their core responsibilities and power company ownership is discouraging private investment.
"The utilities will not be permitted to own any of this infrastructure, and the rationale for that is that will mean lower cost for ratepayers because the charger and other equipment will not be in the utility rate base," said Commissioner Cliff Rechtschaffen. "We think the program moves in the direction of rightsizing the role of the utility in EV infrastructure, and to allow the utilities to focus more on the areas within their core competency."
Commissioners said incentivizing third-party investment would reduce Californian's power bills, while also speeding up the process of getting chargers built.
"As we gained more and more experience in this, space we thought it's better to replace this ad hoc approach with something that is more uniform, more streamlined and hopefully faster. And that's what has been developed here," Rechtschaffen said.
Keep in mind, this ruling comes from the most EV-loving PUC in America, based on how much they have invested in building out the EV charging network. California has experimented with how to build out their EV charging network for years. While a ratepayer-funded $1 billion rebate program is hardly an embrace of the free market, other states should pay attention to the lesson California's regulators have learned the hard way: Utility ownership is a failure.
Watch for yourself! The Nov. 17 decision can be viewed here, with discussion beginning around the 1-hour, 37-minute mark.