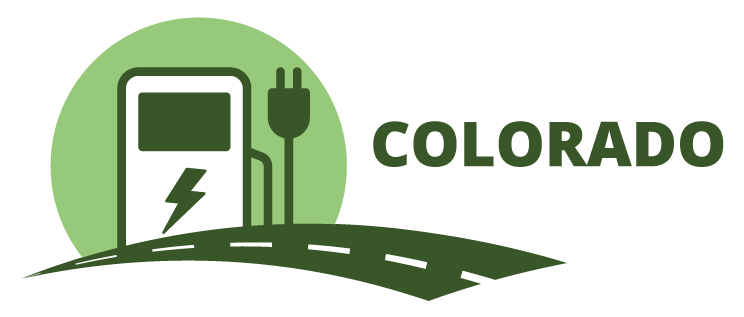 Charge Ahead Partnership is advocating for a playing field for all retailers who want to provide publicly available electric vehicle charging in Colorado. We believe that the fastest and most economic way to build out a robust charging network in Colorado is through a competitive, market-based approach which removes the barriers that are disincentivizing private investment in EV charging infrastructure.
To date, electric utility companies have largely controlled the rollout of EV charging stations. However, the lack of diversity in investors has not yielded the best results for consumers. Across the country power companies have sought authority from the state regulatory bodies to construct EV charging stations paid for largely by their customers through home and business electric bills. This subsidizing of EV charging stations, combined with the existing rate structure for EV charging, prevents third parties from successfully entering the market and slows the expansion of the EV charging network.
Xcel Energy recently introduced a plan to use $145 million in ratepayer funds to build a utility-owned EV charging network. This plan will force all ratepayers, including those who don't own an EV, to pay for the Utility's EV charging network. Not only is this plan unfair to Colorado ratepayers, but it further discourages private investment in EV charging by giving Xcel access to ratepayer funds to finance their EV charging venture.
The lack of private investment in charging infrastructure exacerbates one of consumers' major concerns regarding EVs: range anxiety, which is the fear of not having access to a charging station. When Americans drive gas-powered cars there is little concern about finding gas to refill when traveling or running errands. It is a different story for EV drivers. Charging networks can and should mirror existing fuel networks, a reality made difficult by barriers to private investment.
Coloradans deserve access to a reliable, convenient and efficient EV charging network that meets both the needs of consumers and the market.
If you would like to join our efforts to ensure that Colorado passes legislation that incentivizes the efficient and effective expansion of electric vehicle charging stations in Colorado and across America, click here!
Join the effort to expand the EV charging network in Colorado quickly, efficiently and fairly. Sign up to support the cause and stay connected.