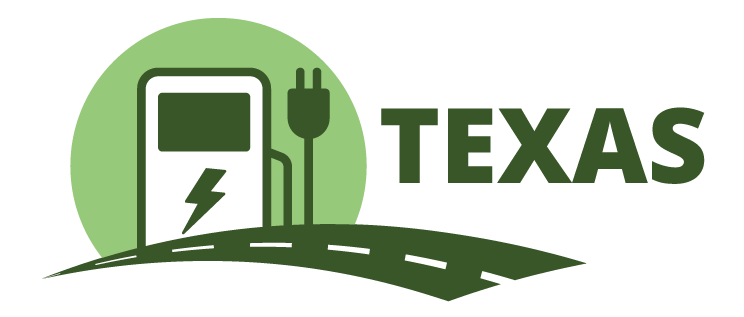 Charge Ahead Partnership is advocating for a competitive and level playing field for all retailers who want to provide publicly available electric vehicle charging in Texas. We believe that the fastest and most economic way to build out a robust charging network in Texas is through a competitive, market-based approach which removes the barriers that are disincentivizing private investment in electric vehicle charging infrastructure.
Governor Greg Abbott signed Senate Bill 1002 on May 19, 2023. SB 1002 addressed several key barriers to the creation of an equitable EV charging marketplace in Texas. This legislation prevents utilities in the Electric Reliability Council of Texas (ERCOT) territory, the grid that handles the majority of electric load under Texas' unique deregulated electric industry, from using ratepayer funds to build EV charging stations. These utilities can only participate in the EV charging market through a separate subsidiary. Non-ERCOT utilities, which operate in predominantly rural areas, can still own and operate EV chargers but only through a right of first refusal process and other stipulations. This legislation was bipartisan with a Republican authoring SB 1002 and a Democratic author introducing the House version, HB 3508.
To date, electric utility companies have largely controlled the rollout of EV charging stations. However, the lack of diversity in investors has not yielded the best results for consumers. Across the country power companies have sought authority from the state regulatory bodies to construct EV charging stations paid for largely by their customers through home and business electric bills. This subsidizing of EV charging stations, combined with the existing rate structure for EV charging, prevents third parties from successfully entering the EV charging market and slows the expansion of the EV charging network.
While the SB 1002 contained many great steps forward, there is still work to be done. The last major barrier to private investment in EV charging is the outdated rate structure that EV charging operators are currently subject to.
The passage of SB 1002 is a major step forward in establishing Texas as a leader in the development of a competitive, cost-effective, consumer-friendly and innovative EV charging marketplace.
If you would like to join our efforts to ensure that Texas passes legislation that incentivizes the efficient and effective expansion of electric vehicle charging stations in Texas and across America, click here!
Join the effort to expand the EV charging network in Texas quickly, efficiently and fairly. Sign up to support the cause and stay connected.